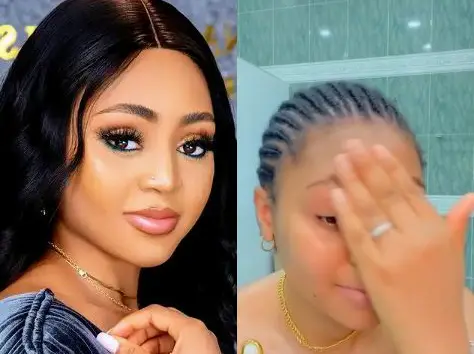 It has become the norm for celebrities to show off their beautiful faces on the internet. Many times, they stun whenever their faces are seen without make-up. Regina Daniels is one of the most beautiful faces in Nollywood. She always stuns, even without make-up. She went online a few minutes ago to flaunt her cute face without make-up.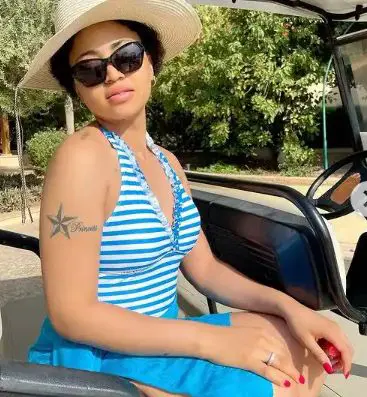 Regina is someone who can pull off any look because of her natural beauty. She can wear make-up today and won't wear make-up the next day. It all comes down to her personal preference. This time around, she decided to appear without make-up. She looks absolutely stunning in her natural beauty, no doubt.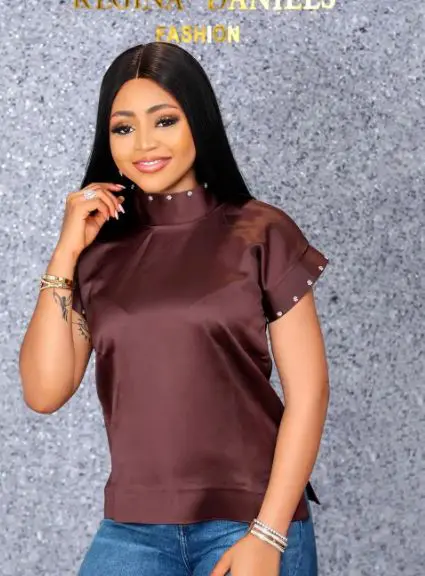 Beauty is a special gift from God, and Regina is the recipient of it. Apart from her beautiful face, she is also endowed with alluring features and thick skin. Looking at the pictures below, it's obvious that the actress has an interesting personality.